RS Hanna Gallery - Proudly Welcomes You to Join Us - July 5th, 2019 at First Friday Art Walk
Enjoy our July First Friday Art Walk with your family and ours as RS Hanna Gallery celebrates this great country with great American art, fresh new works that light up the sky, and an art room filled with treasures benefitting our local SPCA!
Opening this Art Walk with cool oil painting demonstrations by Fredericksburg's own, Barbara and Chuck Mauldin beginning at 4PM.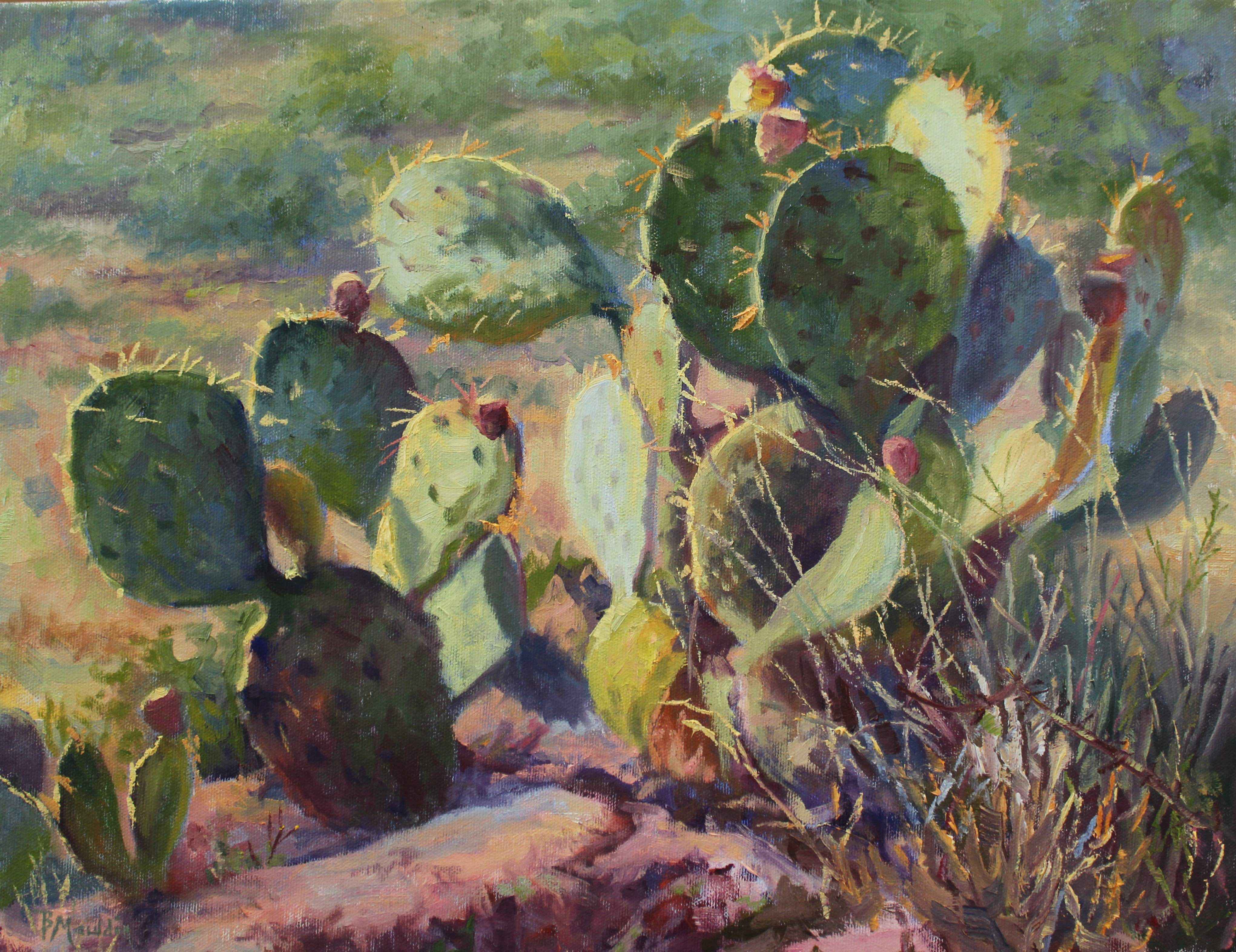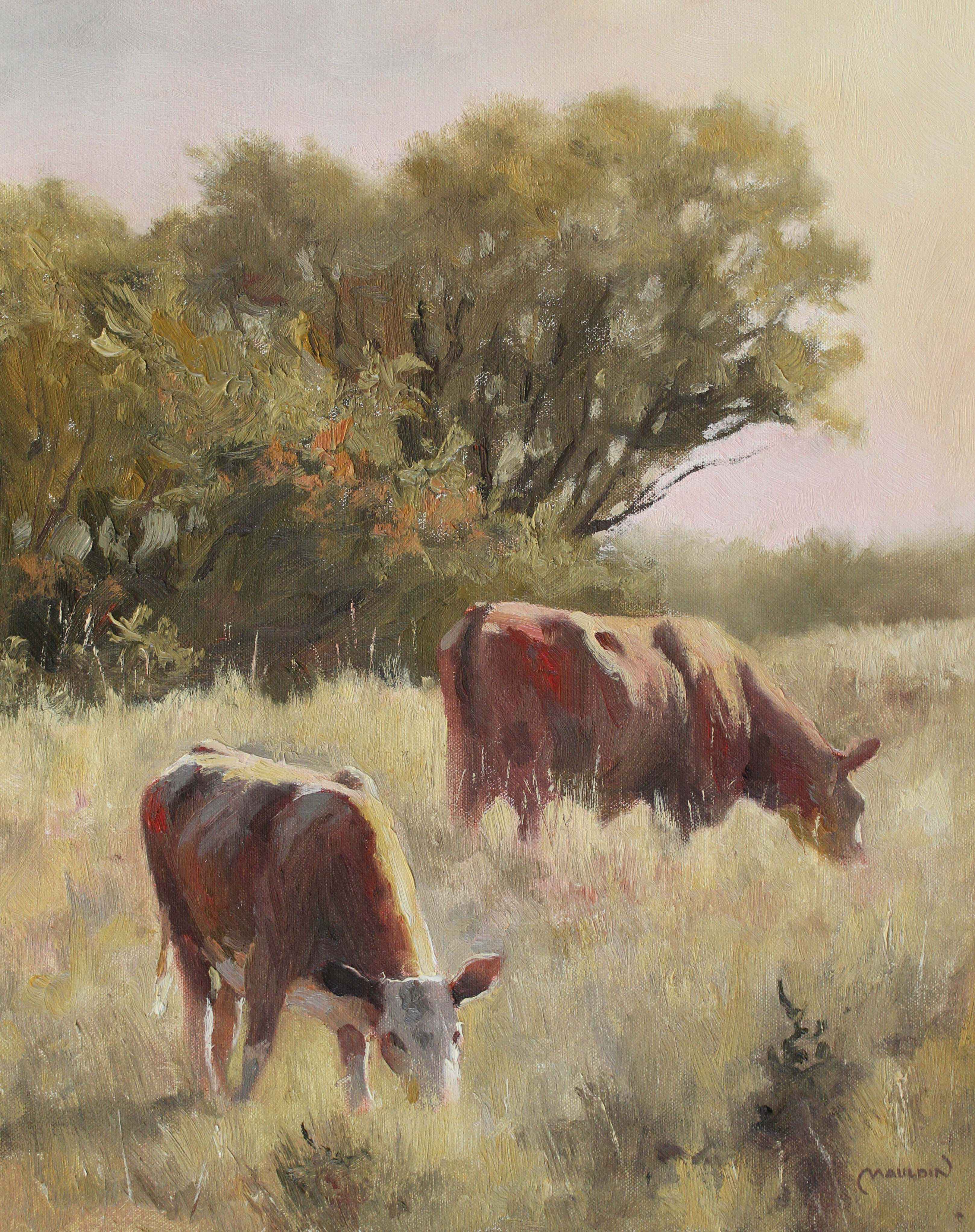 Also come and meet our guest artist, Bob Bradshaw from The Woodlands, Texas. Bob's modern atmospheric cityscapes evoke the rhythm of the city with their vibrant, bold brushwork, variety of texture and dramatic sense of depth and distance.
"Oil painting to me is intrigue, intimidation, amazement, excitement and a mystical experience all rolled up into one. It intrigues me that a blank canvas can be so intimidating until the first line is drawn. It amazes me that a beautiful painting can be developed with the proper paints and brush strokes. It excites me when people show an interest in my paintings and it is very rewarding to see others experience joy from the work of my hand. All these wonderful feelings contribute to art being a mystical experience for me. This experience motivates me to continue to paint and try to improve my skills with each and every painting. Oil painting serves as a creative outlet for me and as a result, I'm a happier and more fulfilled person" - Bob Bradshaw
You're invited to celebrate with us, celebrate our love of animals, and join us at our artist reception beginning at 4:00 p.m. Refreshments served.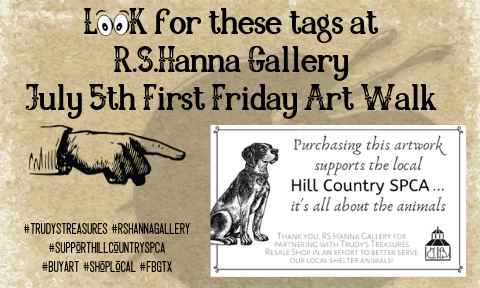 Building on the Past. Lighting the Present. Bringing Beauty Home.